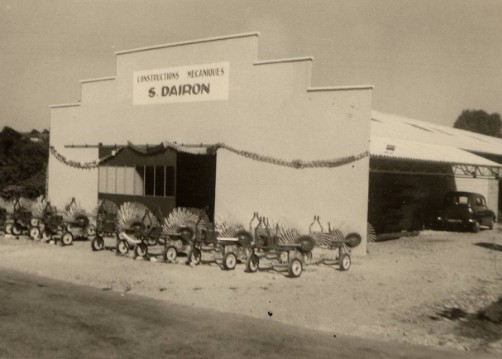 A FAMILY BUSINESS
SINCE 1958

In a fast moving world, we believe in the importance of "long term" concept. The long term remains now-a-days the benefit of family structures that do not have to respond to the next quarter profit or to the value of the stock exchange. We know where we come from, the steps we have taken with our employees, partners and customers, and the loyalty we owe them.
Designer AND manufacturer
We have always been located in the Pays de Loire region, the Sarthe. We are convinced that combining our excellent in house design manufacturing and assembly phases of our products allows us to assure our customers the best quality. We have been careful to define over time the tasks that we must absolutely keep within the company and those that it is preferable to entrust to local subcontractors who will be more competitive than us. All of this has one purpose: To continue to offer our customers a unique premium product and with a well-known origin.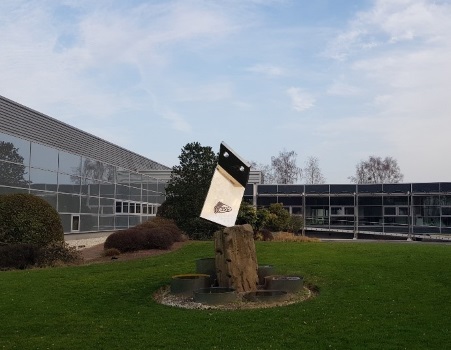 CUSTOMER SATISFACTION
Your satisfaction is our priority, from equipment selection to day-to-day and long-term use

ROBUST MACHINES
We have always made the choice to manufacture durable goods: "quality since 1958"

A FRENCH MANUFACTURE
We design AND manufacture in France and work with regional partners

AN INCOMPARABLE RESULT
You are proud of what you have achieved with your equipment!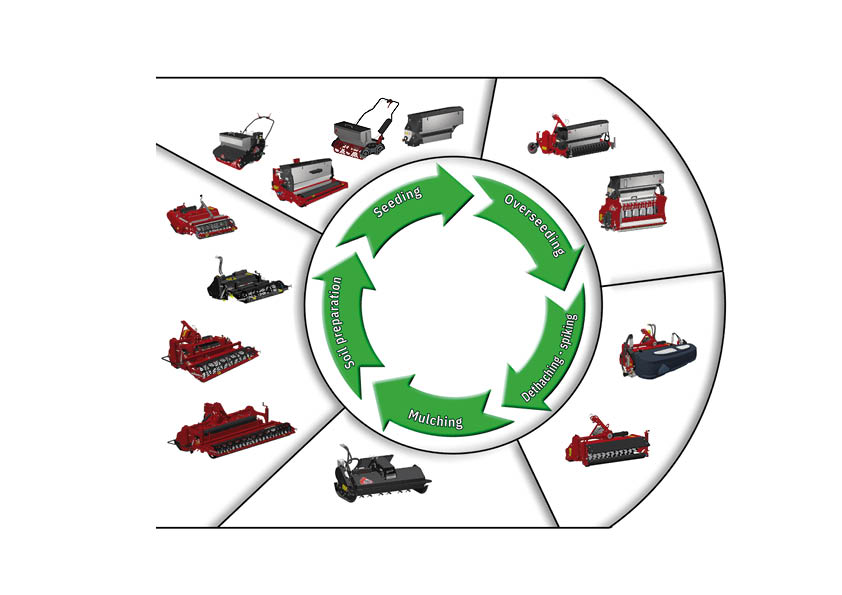 Like us, you appreciate the job well done. Our tools benefit from more than 65 years' experience and the constant desire to build a «perfect machine». Whether it is our soil preparers, our seeding machines, our overseeders, dethatcher-spiker or our mulchers, they have all been designed with the same objective: that you can have a quality tool for a long time. Carry out your projects day after day with a professional look. Be proud of your achievements!

years of expertise
We are specialized in equipments for the building and maintenance of green spaces

Leader for soil preparers (stone buriers) in France

Satisfied customers
Machines designed to last:
"Quality since 1958"