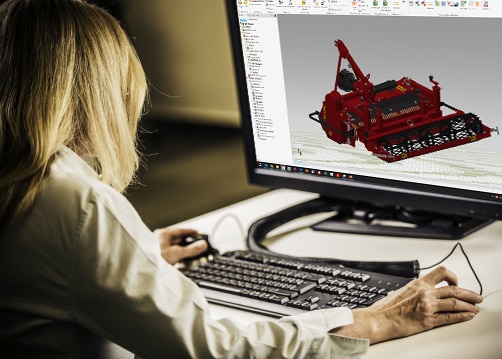 INNOVATION: INNOVATION IS PART OF OUR CORE VALUES
For over 60 years, innovation has been at the heart of our strategy. We have constantly created new and unique machines to meet the needs of customers.
We file patents as soon as possible to secure our intellectual property.
INDUSTRY: PRODUCTION PLANT AND DESIGN OFFICE ON THE SAME SITE
The design office and the production plant are based on the same site, in France, in the Sarthe. Their joint work makes it possible to imagine, test and innovate for the machines of tomorrow.
We are convinced that only the interaction of the design and production teams can ensure the realization of a product mastered in-house. We also associate our local partners with our development reflections.
The manufacturing quality of our machines is based on our expertise and experience. Some employees have been with you for more than 30 years.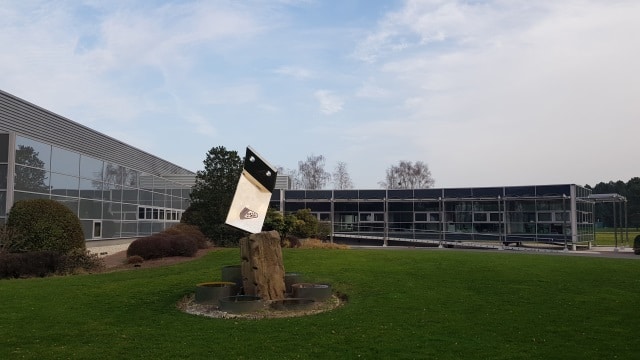 Rotadairon with you, towards the future… We are at your disposal to invent the machines of tomorrow: environmentally friendly machines, designed for sustainability, easy to use and allowing you to obtain a differentiated look.
In the coming years, Objective Zero Chemicals will have a profound impact on the operations of groundmen and landscapers. The cycles and nature of the maintenance work of Green Spaces will evolve. More than ever, we will be there to accompany you!
ROTADAIRON: quality since 1958